Home
Just having satisfied customers isn't good enough anymore. If you really want a booming business, you have to create raving fans.
– Ken Blanchard
– Mollie Beck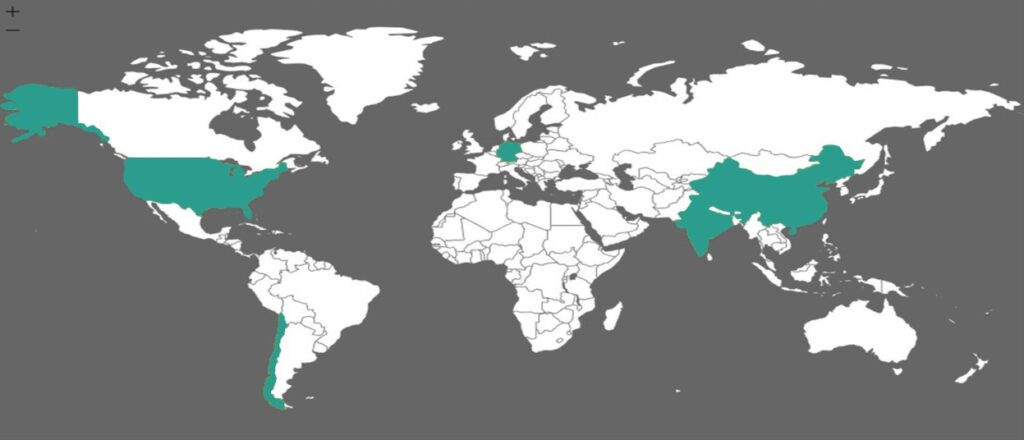 Trusted by Global Partners
We are
committed to building the best engineers

at Clover Bay Technologies, and we know the team with the best players win!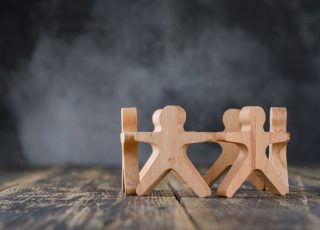 Let's chat more
about our Services
Let's chat more
about our Services